December 08, 2014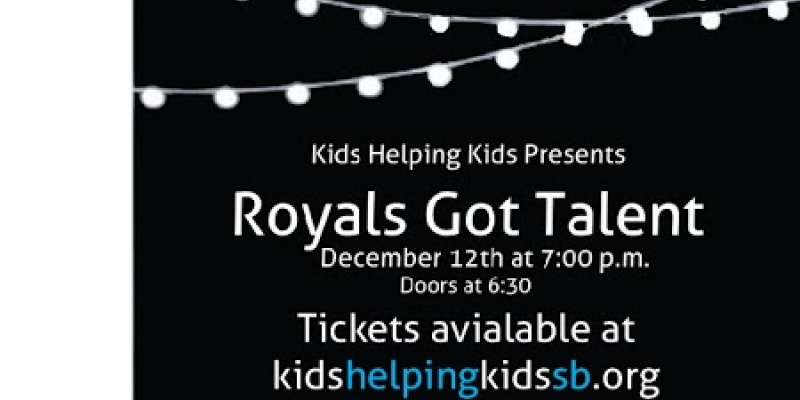 The talent competition of the century is upon us. Thats right! This Friday, December 12th Kids Helping Kids will be hosting the annual Royals Got Talent singing competition in the San Marcos auditorium at 7pm.
There will be no shortage of talent, action and up and coming singer songwriters sure to rock your world!
As in years past, the winner of this intense competition will be preforming at the benefit gala on January 10th and the Granada Theater. For ticketing and more information head over to granadasb.org
We are expecting a packed auditorium so please plan accordingly and allow time for parking and ticket purchasing. Hope to see you all there!
Comments